Hawes Hawks PTA
The Information Desk for Parents
UPCOMING EVENTS:

10/13-17 - PTA Book Fair
10/20-24 - Red Ribbon Week
10/22 - Makeup Picture Day
10/23 - Hawktoberfest
10/29 - Color Me Hawesome Hawes Jog-a-Thon
10/30 - PTA Reflections Contest Submissions Due
10/30-31 - Staff Development Days
No School for Students
11/11 - Veterans Day - No School for Students
11/24-28 - Thanksgiving Recess - No school for Students
12/3 - Parent Conference Day - No School for Students
12/22 - 1/2 - Winter Recess - No School for Students
---
Family Photo Session Fundraiser!
Our annual family photo fundraiser is back this year with a twist! This year the PTA is proud to present an amazing photographer, Lukens Photography, who will be offering two photo shoot locations - beach sessions at sunset or daytime park sessions! Beach sessions can be booked every Sunday through December and cost $100. Park Sessions are $100 for weekends and $90 for weekdays. A portion of the proceeds from each session will be donated to the Hawes PTA. Book early as reservations are required and these will fill up fast.

A portion of the proceeds from each session will be donated to the Hawes PTA, so let your friends and family know that they too can take advantage of this great opportunity by just mentioning "Hawes" when they book a session!
---
We know you've all been patiently waiting for spirit wear to be available and your patience has been rewarded - pre-orders are available now! You can order your HAWESOME new t-shirts at the
PTA Store
. These shirts are available in different fits for men, women, boys and girls. This year's design features a Hawes wordle on the front and #Hawesis40 on the back. Brand new designs at last year's same low price of $10 - what a steal!
PS: All new trucker hats coming soon!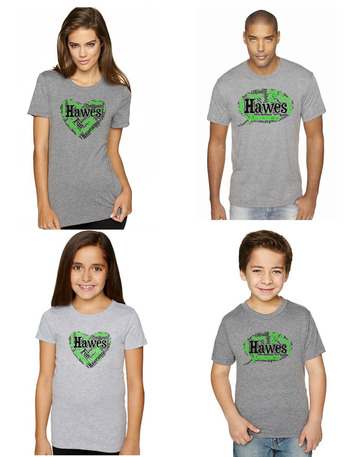 ---
Only 3 Weeks Until HAWKTOBERFEST! Pre-Orders Available Now!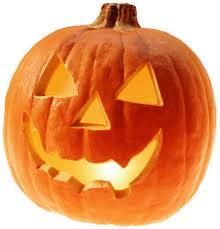 Hawktoberfest,the annual Hawes Fall Carnival, is in less than 3 weeks! You can pre-order meals, game tickets and unlimited play wristbands at the
PTA Store
.
Our Hawktoberfest committee is working diligently behind the scenes to make this a fantastic event! Many of your favorites will be back (the game truck, inflatable climbing walls and the ever popular FLUSH TANK!) There are a few surprises in store this year, but we need your help to pull them off. If you can help with any of the below listed items, please contact Lena Rangel (mrsrangel1975@yahoo.com) or Michelle Lefaoseu (michelle.lefaoseu@gmail.com)
Tables
Pop Up (EZ-Up) Tents
Halloween Decorations
Bags of candy
Desserts for the Cake Walk
---
Did you know you could easily donate $150.00 to Hawes PTA this school year with NO out of pocket expense to you?
Just a few minutes will help you support our PTA!
---
HAWES YEARBOOKS FOR 2014-2015 ARE AVAILABLE TO ORDER ONLINE!

The primary goal of our Hawes PTA is to enrich the educational and extra-curricular activities of all students. We strive to foster school spirit, sense of community and a strong relationship between parents and educators.
We hope you will continue to support our students, teachers and staff through your contributions to the Hawes PTA.
Click here to make a Direct Donation
---
Stay informed with Hawes PTA E-News each week:
Hawes PTA delivers weekly e-mail updates on school and PTA events during the school year. Sign up here to receive the Hawes PTA E-News and then check your e-mail to confirm your request. Don't forget to add hawes.pta.news@gmail.com to your safe subscriber contact list!
---
Hawes Hawks PTA
Huntington Beach City School District
9682 Yellowstone Drive
Huntington Beach, CA 92646